Quality Images

Quality images are non-stocky, clean and high-resolution photos. They are not generic, and can represent your brand well. Choose your website images well. Don't include low-quality, blurry ones. These kinds of photos will make you appear unprofessional.
Mobile Friendly/Responsive
Smartphones and other mobile devices have taken over the lives of people. At this day and age, more and more people are using mobile gadgets in order to access web pages. If you implement responsive website design, you will be able to reach out to a wider set of audience.
User experience
User experience is one of the first things you should focus on when building a website. Make sure that your readers and customers will have a unique experience. This thing alone can encompass all the interactions a person has with your products and brand.
Navigation

Good navigation is essential for each website. Your navigation must be intuitive, or else it will have negatively impact your conversions and traffic.
White Space
Providing white space in your pages mean giving your website some breathing room. Through this, you can showcase important elements, and highlight crucial content. It can give your website a clean, attractive look and feel.
Call-to-Action Buttons and Statements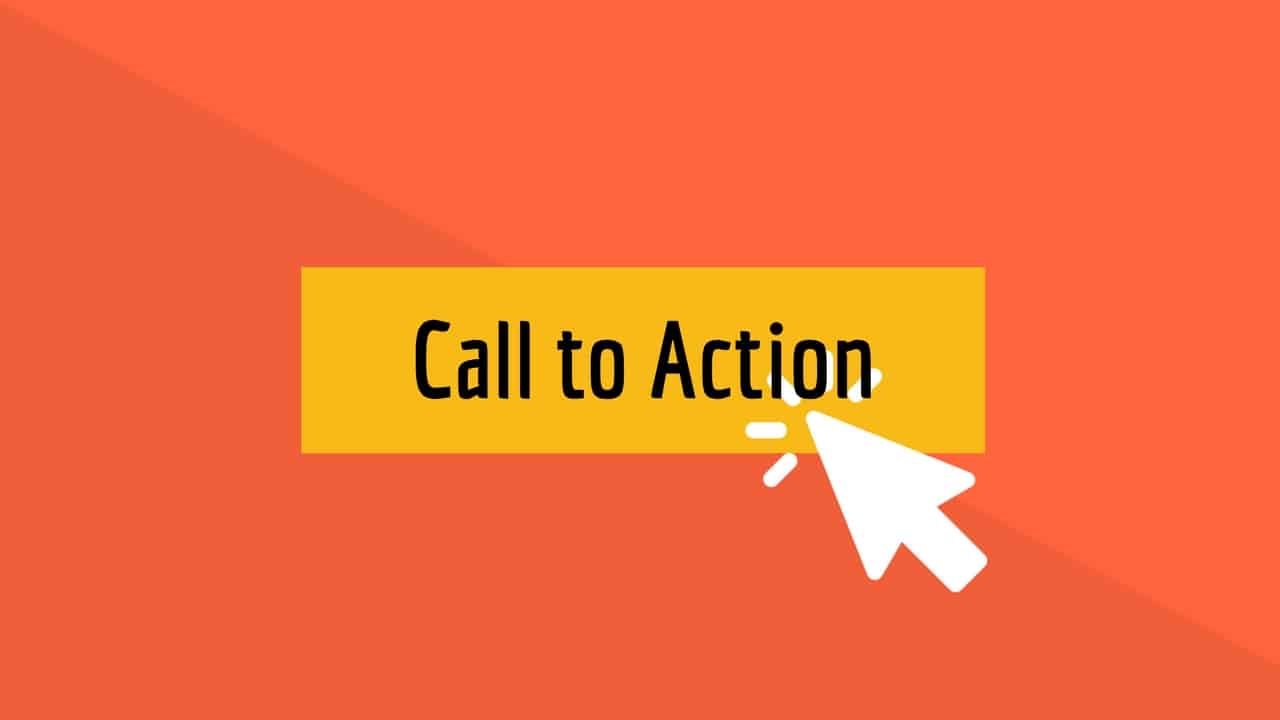 A call-to-action button or statement that helps a website owner get more conversions and. leads. This element encourages customers and readers to take action, and purchase your product.
https://www.lyfemarketing.com/blog/cool-website-design/