What influence the development of e-commercee on social media?
Basically as people nowadays are spending more time online on their mobile phone specifically browsing and scrolling through the social media, the digital entrepreneur are taking their absolute opportunity in involving their business by using social media as one of the alternatives. By that, it is not weird if currently high number of business or e-commerce on online sales are being done online, utilizing social media business prowess to its fullest.
Why it is important?
It is important to the digital marketers in competing with other digital company and at the same time, investing their cash on ads through the social media platform in attracting their customer and act as the medium of sales transaction among their potential customers.
Social Media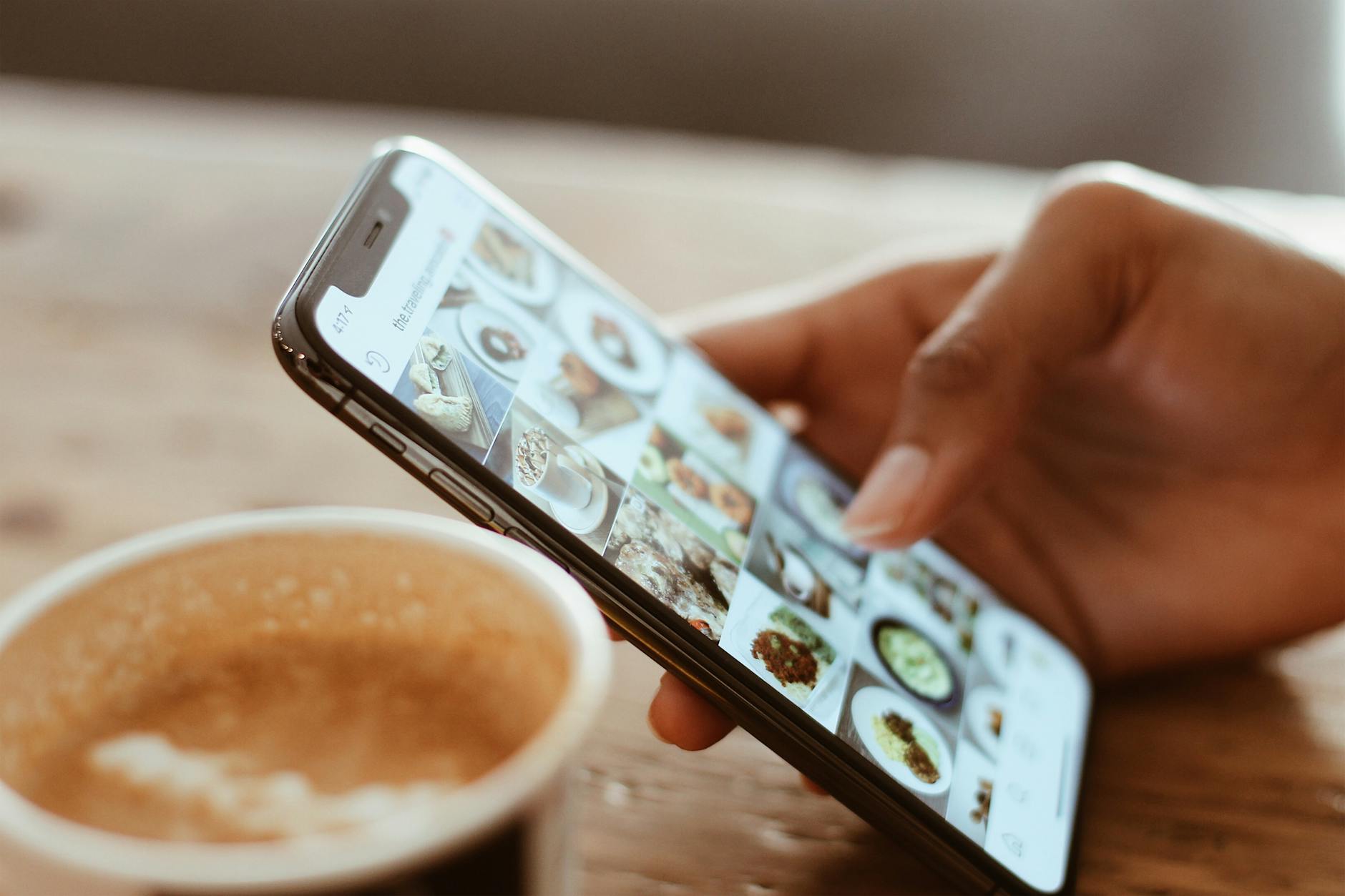 It is a new product discovery, specifically on the social media platforms. According to the Curalate Consumer Survey, 55% of the successful customer are buying the products as they are stumble upon the product's advertisement on social media.
Specifically:
Facebook: 78%
Instagram and Pinterest: 59%
Twitter: 34%
Snap: 22%
Referrals
As stated by the Adobe Digital Insights, all of the e-commerce referral with the total of 6% comes from the social media platforms such as Facebook as well as Twitter. It is also resulted to the increment of 2% in 2015 on the e-commerce.
Brand new products
It have been proven that, for a brand new products or less-known products specifically for the digital marketers or entrepreneur, can increase their market sale only by using the alternatives such as referral on the platform of e-commerce on social media.
Habits on mobile
As stated by the Flurry Analytics, other than spending time on music, media and other entertainment application, the usage of application on online shopping is increasing as well.
Through video contents and advertisement such as YouTube, it had become one of the online resources for the customers in looking out more for a specific product or a discovery for a new product.
With the additional of flash sale and referrals in earning customers discounts, the shopping apps are developed towards more entertainment and "game interface" process.
Ways in looking up for product of e-commerce on social media platforms:
Google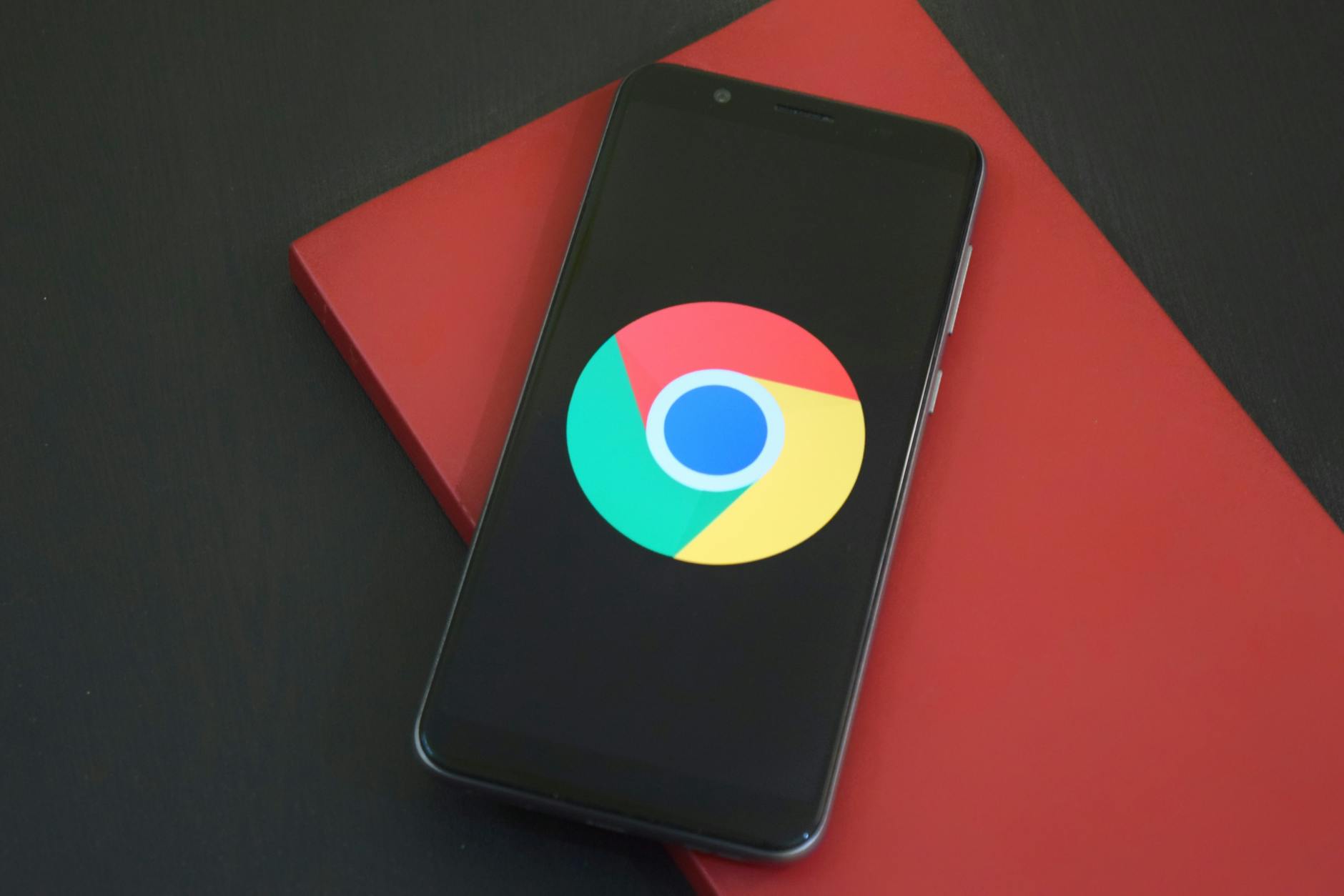 It is a fact that 36% of a successful customers are searching the products by using the platform of search engine. Besides, one of the tools on Google, which is Google Shopping, it had provided list of product advertisements with variety of choices.
Amazon
49% of the customers initiate their products' search on Amazon.com, which make it completely easy for the Prime members' of Amazon in finding a specific product and make a check out process with only on click.
The digital marketers or entrepreneurs of e-commerce should be level up their business in competing with other digital competitor and at the same time, equivalent their business with the advancement of e-commerce market sales.