The Industry of Mobile App Development
The internet of things or the "IoT" is expected to be a part of our future. Even though there are still aren't a lot of smart devices out there, expect to see them in most households in the coming years.
To fully tap into the potential of a smart device, it needs to have an application to control. And sure enough, major tech giants such as Amazon, Google, and Apple have created their own line of smart devices that put IoT on a whole another level.
That being said, how does the 'Internet of Things' redefine the mobile app development industry especially in web design apps?
1. More Integrated Services
Mobile app developers used to focus more on individual app features, but that is not the case when it comes to the Internet of things.
For the most part, app developers would be apt to make use of the features that are already available on the smart device.
For instance, we all know that the Echo or the Homepod already has a built-in microphone that "listens" to the users whenever the keyword is uttered.
The app developer would then just expand on existing capabilities to unlock the device's full potential. Gone are the days where you have to think about certain features. All you really need to do at this point is to tap into the full potential of a device and that's it.
2. Unify Different Devices
More companies are churning out smart devices that will make use of the technology. An app development agency would be in good business if they will create an application that will help unify different smart devices.
For instance, there are already some manufacturers that create smart refrigerators that have built-in touch panels. By using an application, you can make use of the touch panel to display important information such as post-its, reminders, and a host of other things.
Another great example of unification between smart devices would be a smart oven and the smart refrigerator. Once the person uses the application to bring out a certain food from the ref, the smart oven would then utilize the internet to present some of the best options the users can use to maximize flavor, among other things.
3. Highly Improved Wearables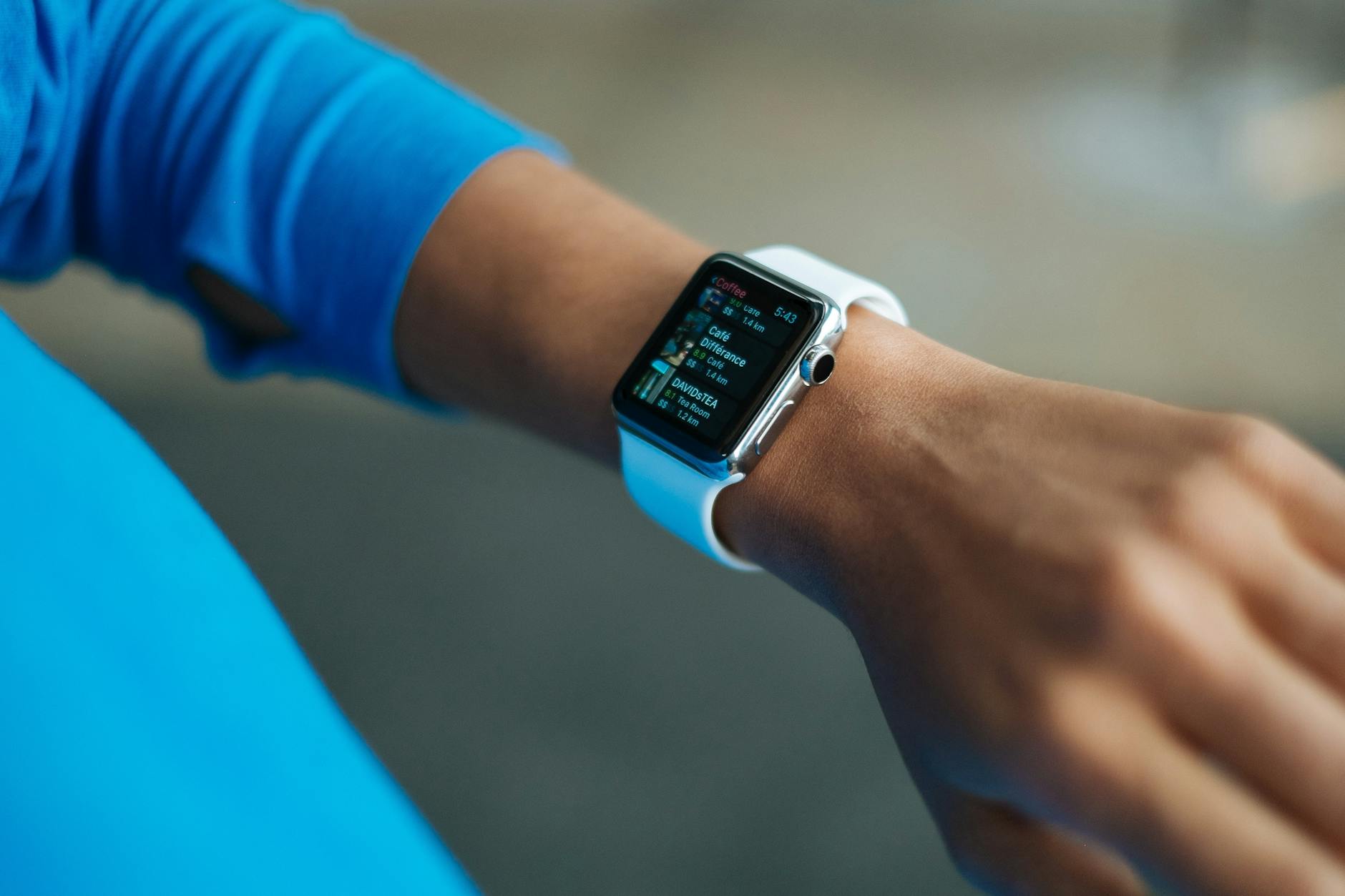 Smartwatches and other device wearables aren't actually new. In fact, there is a good portion of the society that does make use of such devices, often on a daily basis.
App development companies would have to make it a point to create an application that further enhances and unlocks all of the capabilities and functionalities of these device wearables.
As of now, the smartwatch can be used to track fitness metrics as well as read and send messages and receive some calls too. Perhaps you can think out of the box and implement certain unique features that will make the customer and the different manufacturers out there happy and content.
The Internet of Things is a technology that is going to be present in a lot of devices in the near future. Expect some great things that will happen.