The world of finance was hit with a meteorite of evolution when Bitcoin first came out. Like crawling out from a cave, ideas and innovation come and steal the minds of the people in the investment, affiliate marketing, and business field when they saw the potential of what is called "cryptocurrency". Back in the day, digital money is not really a thing that people want to get into. We were comfortable carrying physical money that we can touch and feel. Now, with what has happened around the world, anything physical can be dangerous. Hence, the use of credit cards, crypto, anything less physical is a thing now.
Sure you could argue that having physical money has its own perks. It's trustable, you have control over it and it is a sign of possession. But it is 2021 now. People have changed to cryptocurrency for numerous reasons. One of them would be the safety that you have. The use of cryptocurrency will make your transaction confidential to people. Different from cash and credit, your history of payments will take a place and be recorded, that is via banks and more. With crypto, it will be safe and you can only share the details with the people that you want to. So, so will have better privacy in the financial part of your life.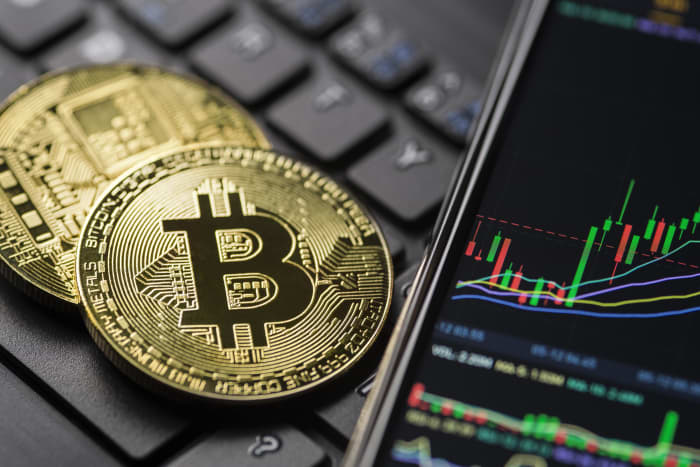 Speaking of better, people are now eager to try and invest in Dogemama token which is a new name in the industry. As a brother to Dogecoin, it is built safer and faster. It uses green energy and has a more environmentally and efficient framework as well. Thanks to Binance Smart Chain, it is 50% faster compared to other coins like Ethereum for example. Launched back in August, this crypto coin received a great response from the community. 
Its grand entrance made people turn their heads towards this crypto coin and make its market blow up in their first 24 hours of opening day. Unlike other crypto coins that heavily depend on big names to get the eyes and media, Dogemama attracts thousands of investors with a smart and clear vision in tokenomics and not to forget the great foundation they have as a crypto token. Well, they did learn from the hiccup that happened to Dogecoin. To avoid any decentralization, Dogemama is designed with care and precision. Unlike Dogecoin that has a hiccup with the investors, Dogemama took steps that will make sure none of the investors have slight control over the market. 
The community of Dogemama is also now growing rapidly across multiple big platforms like Twitter, Facebook, and more. Judging from the great response, surely the future seems busy for the investors and the developers as they have shown in their 3 years plans. They have already made possible partnerships and any great reputable exchanges that can be done in promoting the project they have now. They did charity from time to time like helping and providing aids for mothers worldwide. With the investors portal and more upcoming updates, Dogemama should be the next big thing and thrive in their success. So check them up now.