Success in affiliate marketing is not guaranteed, especially for people who do not know what to do. There are some that think that they can succeed; only for them to falter in a couple of months.
Let me be clear here: Affiliate marketing is not for the faint of heart. It is also not for the impatient. It takes time and quite a lot of effort for you to reap the benefits that this industry can provide.
Fortunately for you, since you are reading this article, you will find out some tips from the pros to help you succeed in this business.
Take What You Love Doing into Account

What do you love doing? Do you want to write? Do you want to create videos? What topic do you want to talk about? What things interest you?
A lot of people who want to try affiliate marketing for themselves would search for the 'best' niches to focus on. The problem is that those are niches that they probably have no knowledge about.
If you do not know anything about something, it will be hard for you to create content that people will love. So, instead of finding out what's best in this day and age, focus on the topic or subjects that you love and go from there.
Take Baby Steps
I think I have others to blame for this. The reason why a lot of people want to try affiliate marketing is due to the fact that others boast of their earnings in an article. Some would say that they've earned $50,000 in a month; some would say they've earned over a million dollars a year.
Now, I am not saying that those numbers aren't achievable, but what I am saying is that you may have to be in this business for more than 5 years to achieve those figures.
So, if you do not have the time nor the patience, this, sadly, is not for you.
Learn from Others

Affiliate marketing has been around for so many years now and there are already tons of people who have the knowledge that they can pass on to others.
If you have the money, you can take online courses to learn stuff from the pros. But of course, there are also others that would provide you with useful information for free, granted that you are willing to sink the time to find them.
Learn About the Products You Are Promoting
As an affiliate marketer, you have the freedom to choose what type of content you will make. If you are going to make product reviews, it is important that you know the product you are promoting.
The best way to do product reviews is to actually have the first-hand experience of the product. This means that you have actually used it yourself. This way, you can provide people with your own inputs regarding a certain something and to make your product review more genuine.
Create Content Regularly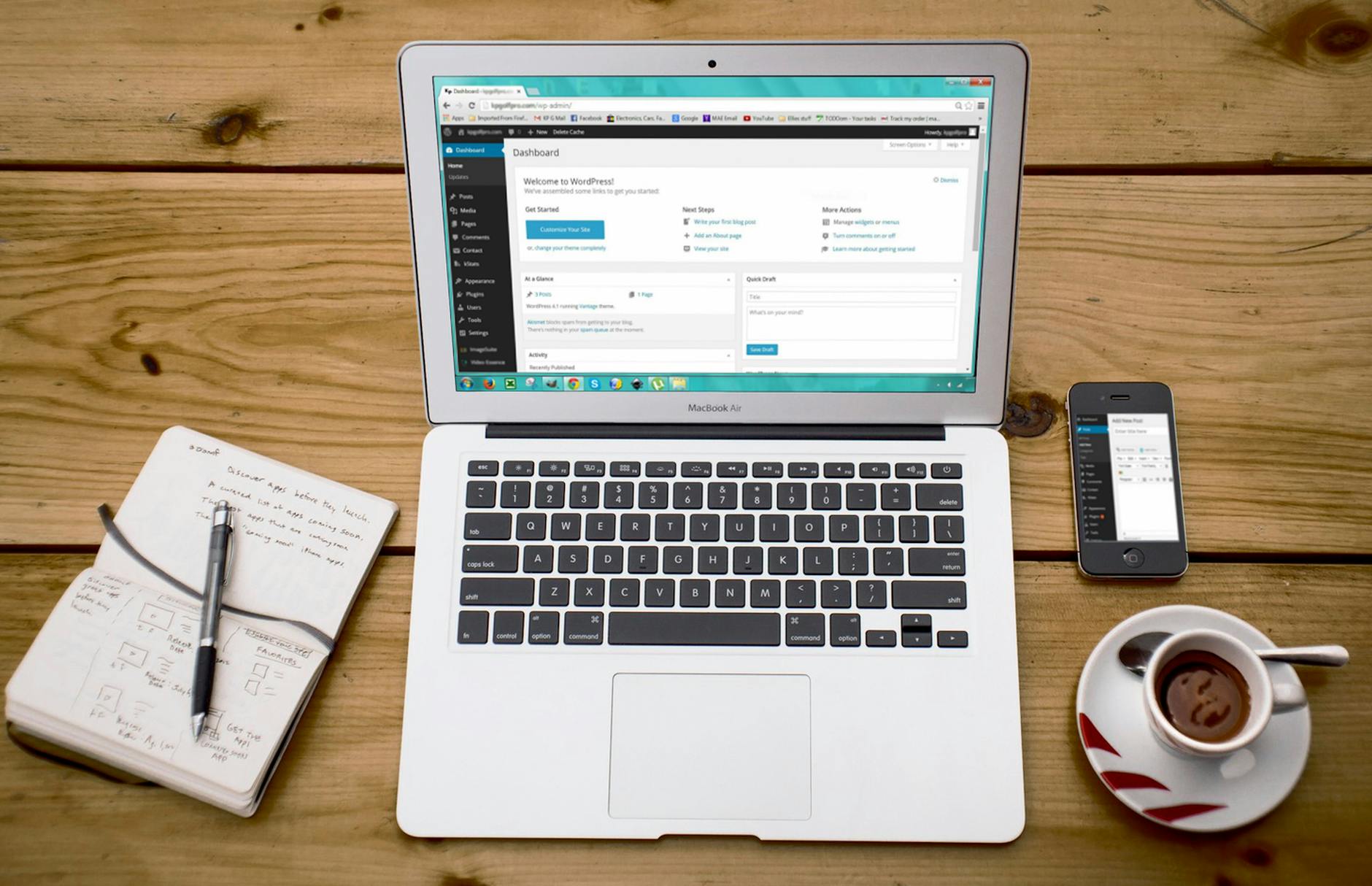 This is more for SEO purposes, but it has to be overstated. Creating content regularly will not only push people to go to your website all of the time, but it also makes search engines happy and will provide you with a better page ranking as a result.
Don't Go Out Without a Plan
I am more of a systematic person and it has helped me in my journey to become a great affiliate marketer.
Never go out there without a plan. I suggest that you learn how to create a business plan but instead of creating your own venture, you create plans or strategies that can help you streamline the entire process.
Build a Solid Reputation
Affiliate marketing, just like any business, is built on reputation. If you have a good reputation in a niche, you will be deemed as an authority of the subject. Always have principles and build a solid reputation right from the get-go.